In home documentary family session
Every now and then there comes along a story that tugs at your heart. This is one of those. My friend Kate (you may recognize her from here), a doting daughter, wife and mother of two lost her brother Nick a few years back, and her mother Sherry this past year after a draining fight with cancer. Incredibly enough, just weeks after her mother's passing, her father's doctors informed them he had just months to live.

My heart stopped (yours too?) when Kate told me the news. What a blow. I hesitantly asked if I could do documentary photography session with her kids and their grandpa in the hopes of preserving a piece of their sweet relationships in a tangible way. I hope in looking back that they will recognize just how much strength, faith, and love are a part of their beautiful legacy.

We waited for a day when Lon was feeling a bit better, and after the kids napped they spent a quiet afternoon playing with Grandpa. Documentary shoots aren't about performing for the camera or following a script, but simply focusing on and caring for each other. It was easy for this crew.

For me, the experience was nothing short of sacred. Witnessing the heartache and physical discomfort was one thing, but the strength, tenderness, and love that was shown through all of that was something else altogether. I know it left a mark on my heart. Thank you Kate, Lon, and the kids for allowing me to photograph such a precious afternoon. You are beautiful.

With their special permission I'm sharing a piece their story with you:

*If you are someone or know someone with a terminal illness who would benefit from something like this, please shoot me a message. There is no charge for the session, but may be a small fee to cover my travel expenses.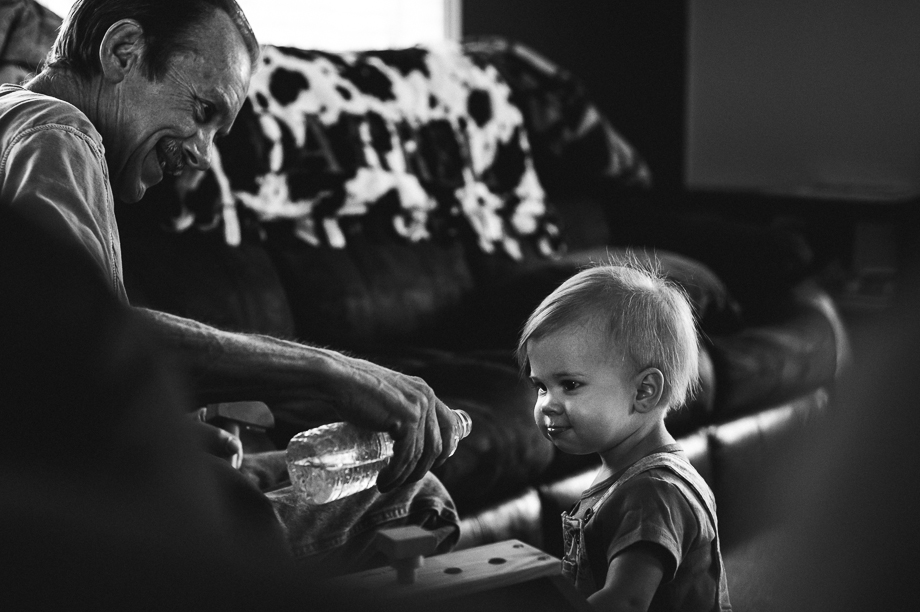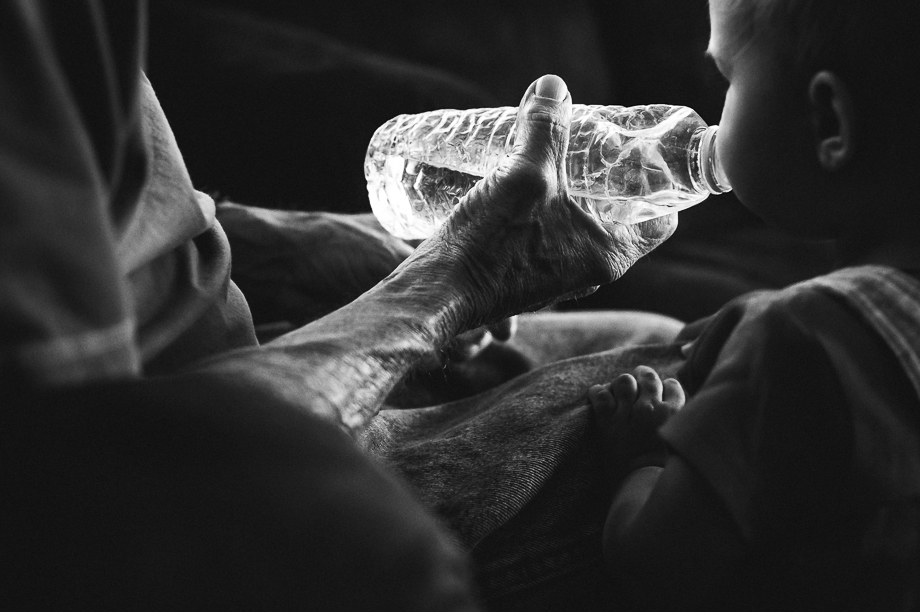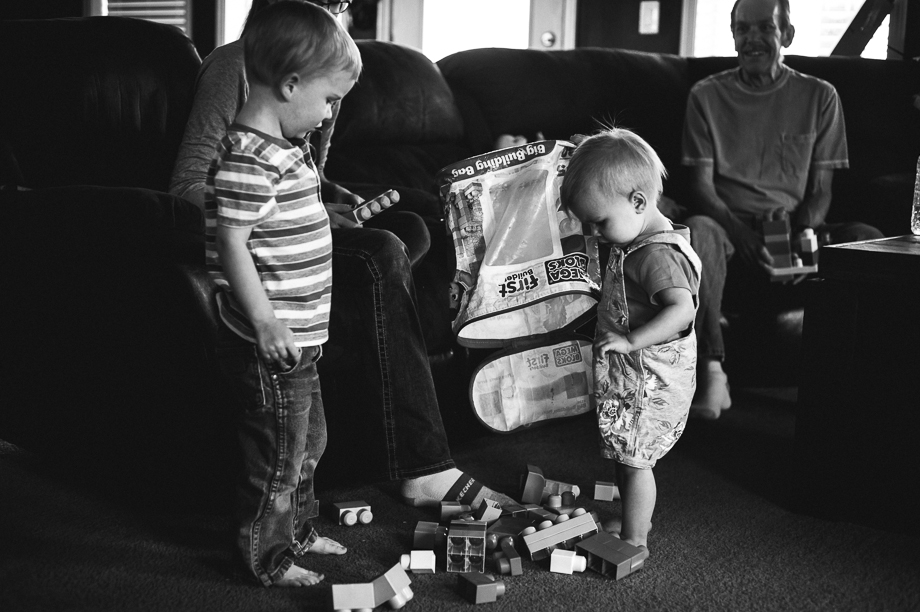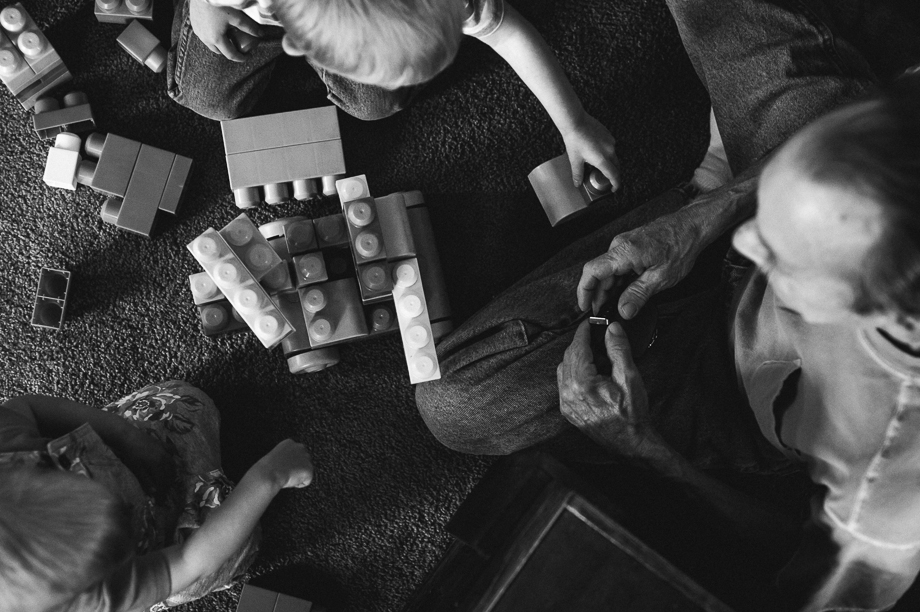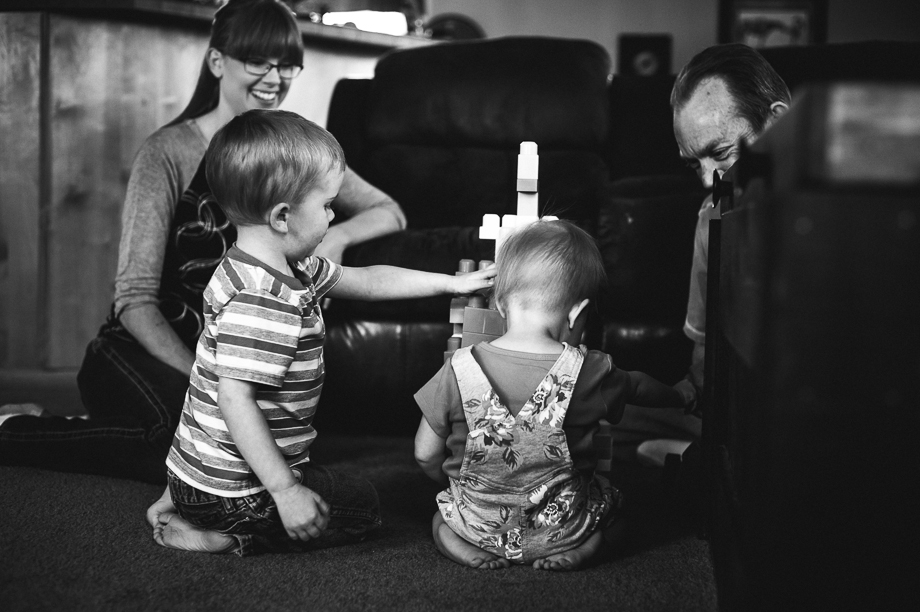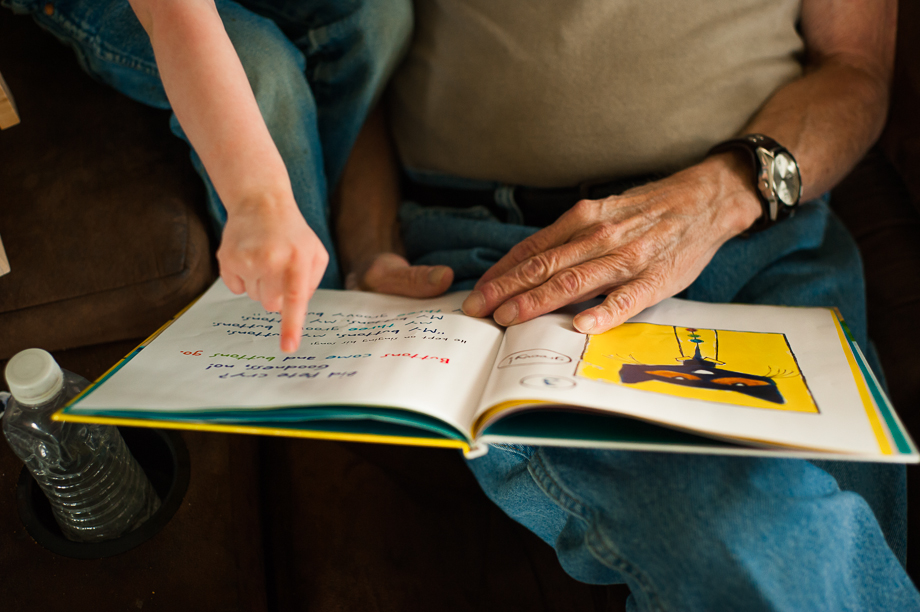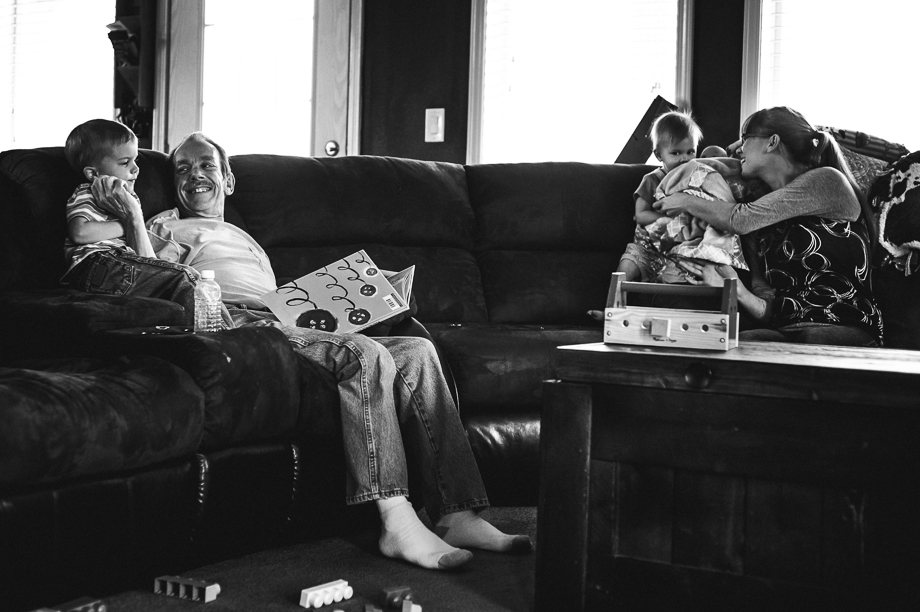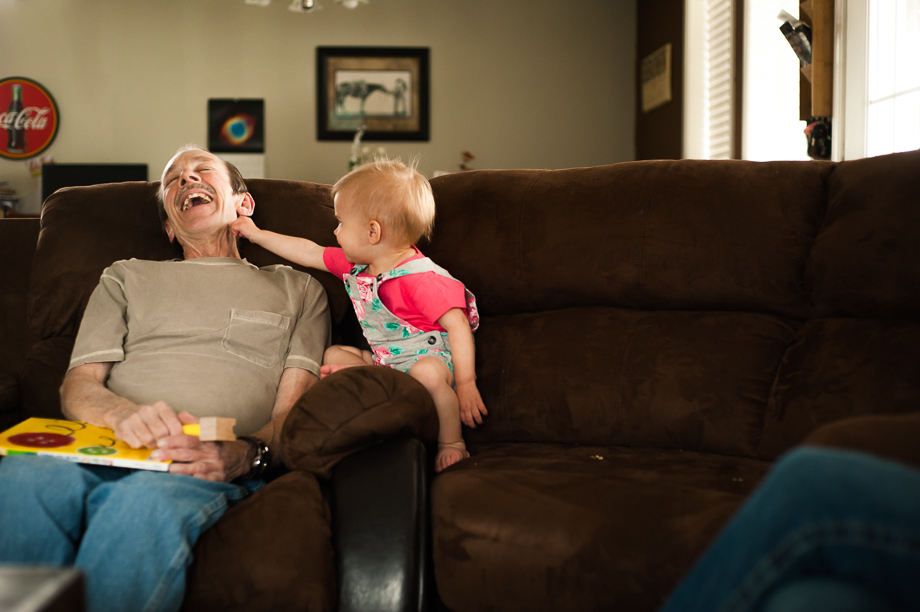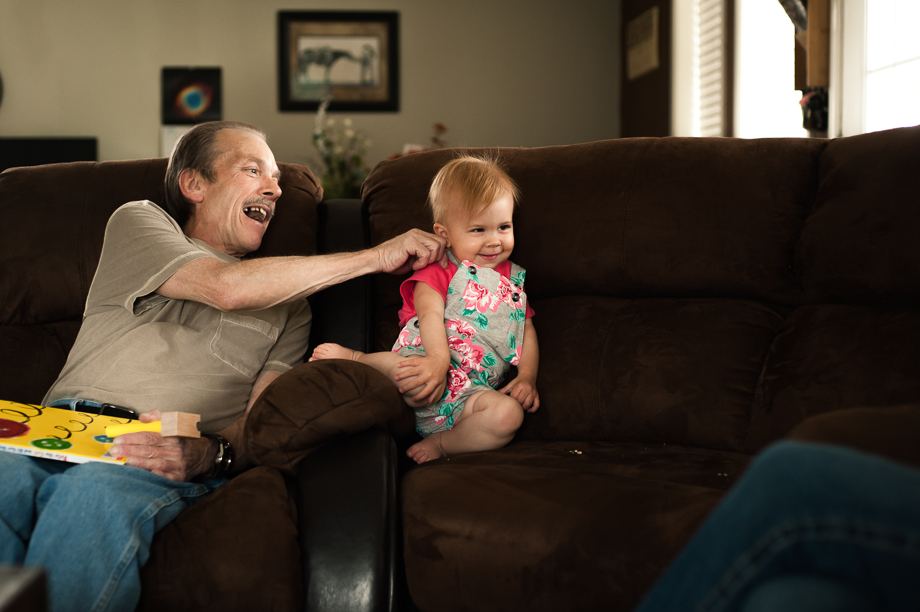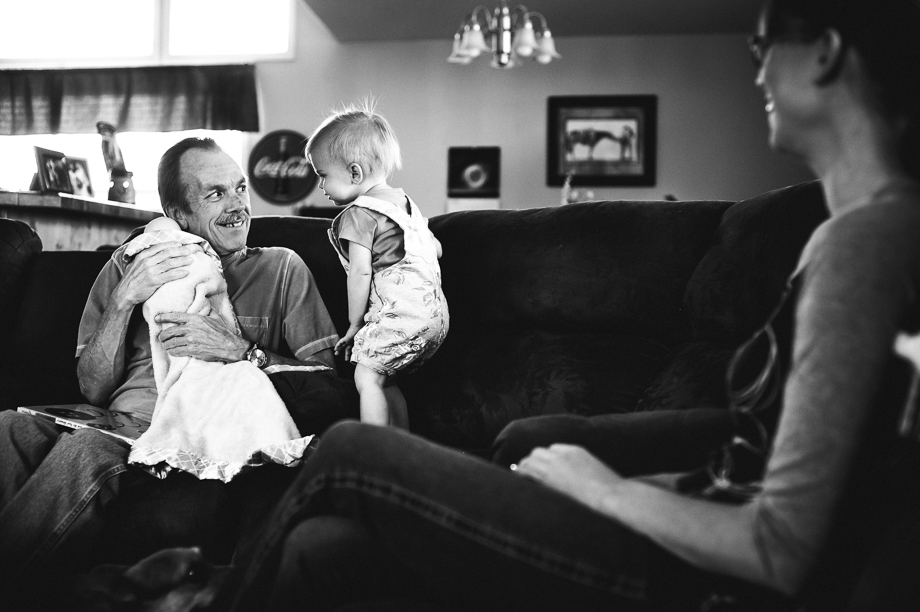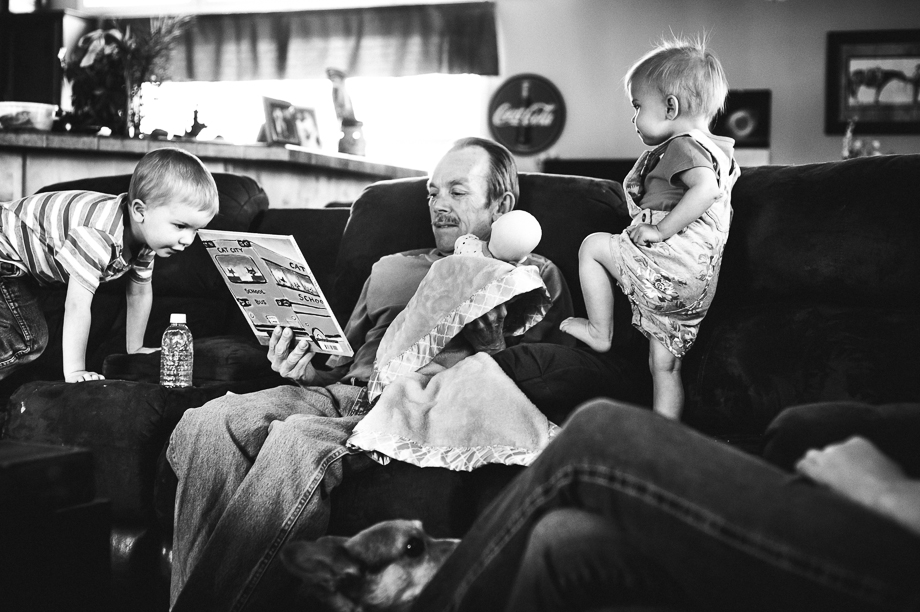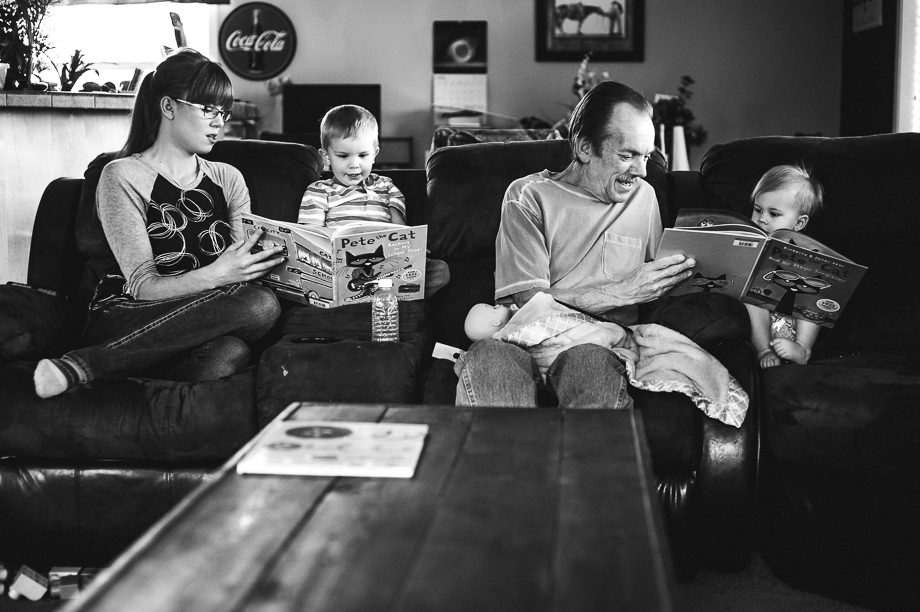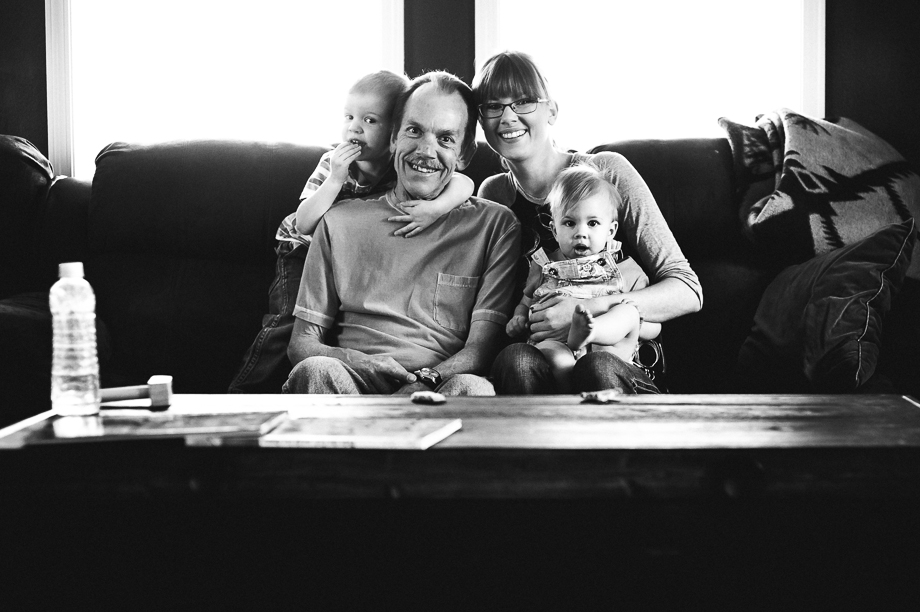 Event Photographer | Carlin, NV
Soon after the shoot, Lon turned 60, and Kate threw a surprise party for him. (Best daughter ever!) Friends and family came from near and far came to celebrate with him. He's been doing fabulously well these past few weeks. I am convinced that the love of family and friends is what did it.

Happy Birthday, Lon!